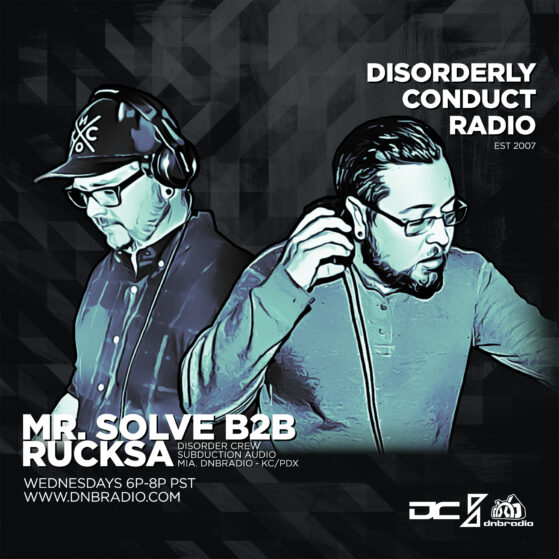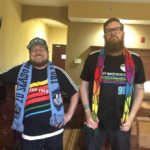 Hosted by Mr. Solve and Rucksa
The DISORDER CREW have been representing Jungle/DNB for over two decades. These hardcore heads got together in 2002 with one goal in mind: bring hard-edged, tech-influenced drum & bass to everyone within earshot. Together they run Disorderly Conduct Radio on DnBradio.com (which is arguably the World's longest-running DnB Podcast network). Disorderly Conduct Radio is celebrating 12 years of weekly drum and bass shows and podcasts.
Two hours of Drum and Bass. For your face.